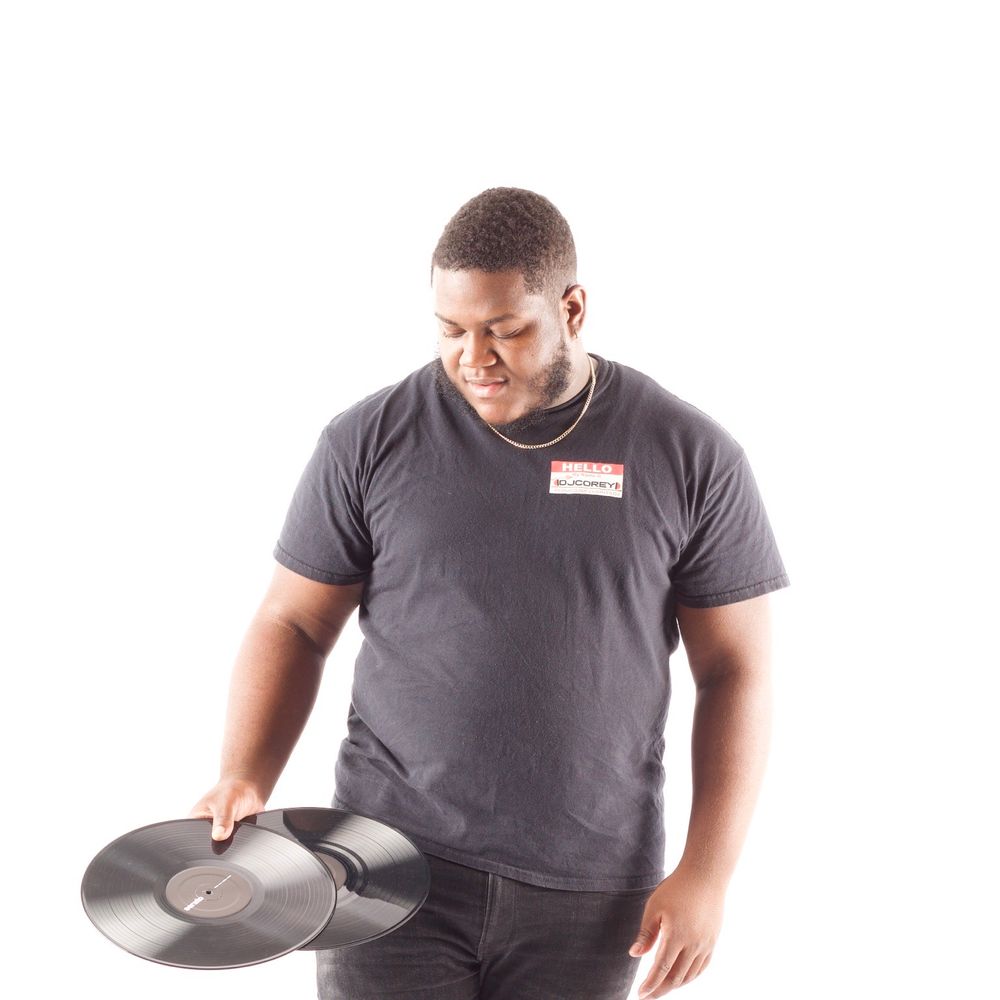 DJ Corey is the one to get the energy going and keep it going with his knowledge of song selections and the precision of his mix.
As the son of 'Da Fireman' DJ S-1, formerly Snatch-1 (WBLS 107.5 FM and One of the Founding Members of Da Union DJ Organization), DJ Corey learned how to blend vinyl records at the ripe young age of 9 years old. Though he was born into the music, he also had a huge passion for Sports. His love for Football led him to many accolades and awards in High School, which later propelled him to play collegiately. Unfortunately in 2013, DJ Corey would suffer a major injury while playing which postponed his football career and gave him time to invest in other things. He decided to lean back into Music. He gives Football the credit for knowing the importance of Structure and Practice, which were the values that helped him to develop and perfect his skills. By 2015, he was being booked for numerous events in Upstate NY and had a regular slot on a local radio station (90.7 FM, The Leap) in Alfred, NY. 
After graduating from college, DJ Corey returned to New York City and continued to pursue his DJ career with a vigor and passion. He has since been contracted to DJ for many private events, as well as numerous  popular nightclubs and venues across the New York City Tri-State area.
As a Second Generational DJ with a great pedigree and support system, DJ Corey has a bright future... 
And that FUTURE IS NOW!!!